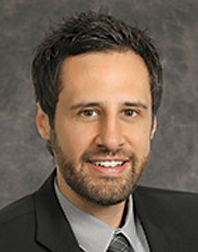 Jason Rivait, BA (Hons)., MA, LL.B.
---
Jason Rivait is a condominium lawyer at Lash Condo Law. Jason is well versed in all areas of condominium law, including first year budget deficit claims, common element deficiencies, shared facilities disputes, collection of common expense arrears, reserve fund expenditures, drafting corporate documents, chairing owners' meetings and all other matters relating to the Condominium Act.
Jason is heavily involved in the condominium industry. He is a member of the Communications Committee for the Canadian Condominium Institute – Toronto. Jason also teaches the Condominium Law course at Humber College for the Registered Condominium Designation and is a frequent speaker at industry conferences and events.
---
Sessions: