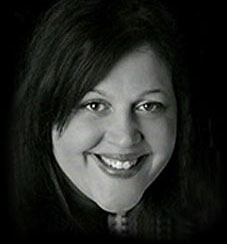 Deborah A. Howden, BA, B.Ed, B.C.L., LL.B.
---
Deborah Howden is a Partner at Shibley Righton LLP and is a senior member of the firm's Condominium Law Group.
Deborah is a litigation lawyer whose practice involves all manner of condominium law, with a special interest in matters related to employment, civil litigation, occupational health and safety, human rights, harassment, the Workplace Safety & Insurance Act, and the Accessibility for Ontarians with Disabilities Act. She is a member of CCI, the Advocates' Society, Metropolitan Toronto Lawyers' Association, the Canadian Bar Association, and Canadian Defense Lawyers.
She has appeared before many administrative tribunals and various levels of court in Ontario on behalf of condominium corporations. Deborah has successfully represented clients at mediation, arbitration and trial.
She appears on television from time to time to discuss a range of legal issues. Her articles have appeared in different condominium magazines, including Condo Business Magazine, and in a range of newspapers, including the Law Times, the Toronto Star and the Globe and Mail.
---
Sessions: