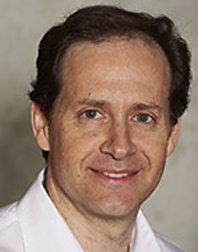 Stephen Chesney, FCPA, FCA
Parker Garber & Chesney LLP
---
Stephen is a partner in the firm Parker Garber & Chesney, Chartered Professional Accountants and currently specializes in the field of condominium corporations. Presently the firm is appointed as auditors for over 450 condominium corporations in Ontario and is well known in the condominium industry.
Stephen has been teaching courses to other Chartered Professional Accountants on the subject of accounting and auditing of condominium corporations on behalf of The Chartered Professional Accountants of Ontario.
Stephen had previously been asked to be the chairman of a task force on behalf of the Institute of Chartered Accountants of Ontario that had been re-writing the book of guidelines regarding the accounting and auditing of financial statements for condominium corporations. He was also a member of the committee to update those guidelines that were released in late 2013.
Stephen has written articles in many trade magazines and in various newspapers. He has also had columns in the Toronto Star and Toronto Sun newspapers.
---
Sessions: