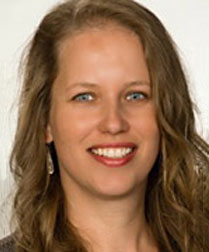 Jennifer Bell, Hons. BA., C. Med.
Mediator, Placet Dispute Resolution
---
Jennifer Bell has been helping condo communities with conflict management and dispute resolution since 2005. She understands the issues facing condominium directors, managers and owners, and provides a means to reach fair, durable, consensual solutions for all affected parties. She is actively involved in all areas of condominium dispute management including shared facilities agreements, first-year budget deficits, liens, pet disputes, noise complaints, common expense arrears, and overall community wellbeing.
Jennifer has been designated a Chartered Mediator (C.Med.) by the ADR Institute of Canada and serves as President of the ADR Institute of Ontario. Jennifer is a member of the Canadian Condominium Institute (CCI) and a regular presenter at ACMO/CCI events.
---
Sessions: