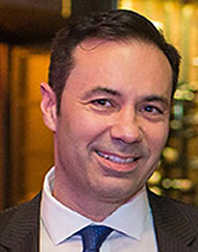 Chris Antipas, RCM, ACCI
360 Community Management Ltd.
---
Chris Antipas is a veteran in the property management industry having over 2 decades of experience. He is the owner of 360 Community Management Ltd. Chris has been involved with ACMO and CCI for the past 15 years, sitting on the ACMO Board of Directors for 9 years, including the last two years of his term as President of the Association. In April of 2011 he decided to step down from the Board of ACMO however still continues to sit on a number of ACMO and CCI-T committees.
---
Sessions: